zoolife 
Observe Akron Zoo animal behaviors LIVE from the comfort of your own home. Control the camera, and explore their habitats. 
Observe one animal species below for FREE. Subscribe to control the camera, chat live with animal experts, and observe more than 30 animal habitats from zoos around the world. 50% of the proceeds directly fund wildlife conservation efforts by the Akron Zoo!
---
Red Wolves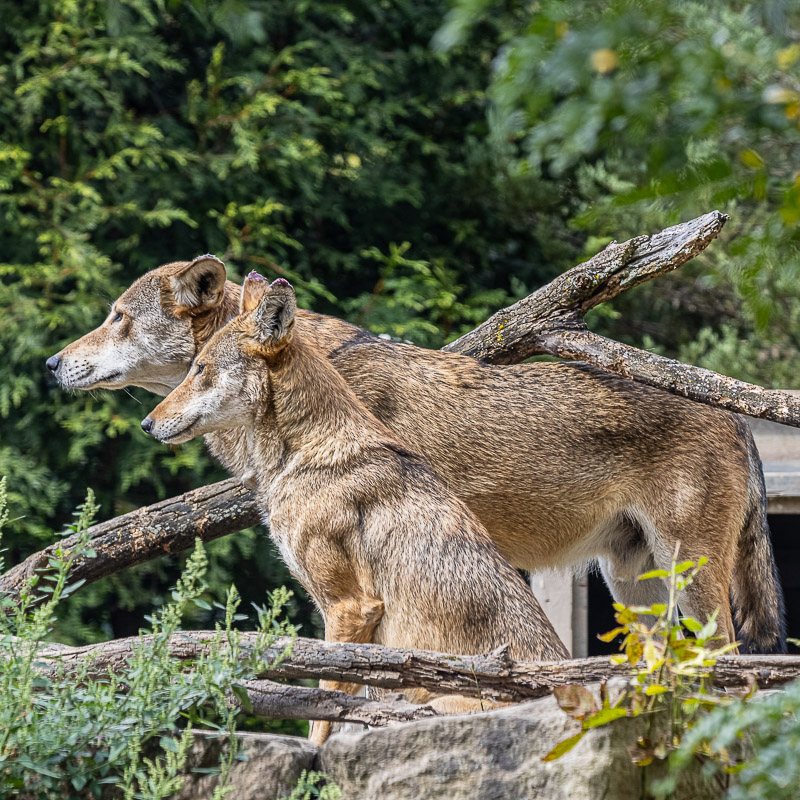 Red Wolves are considered the most endangered canine species in the world. They typically weigh about 50 pounds and communicate with one another through body posture, vocalizations and scent markings. Watch as our three red wolves - Manny, Poco, and Hawk - go about their day!
---
Grizzly Bears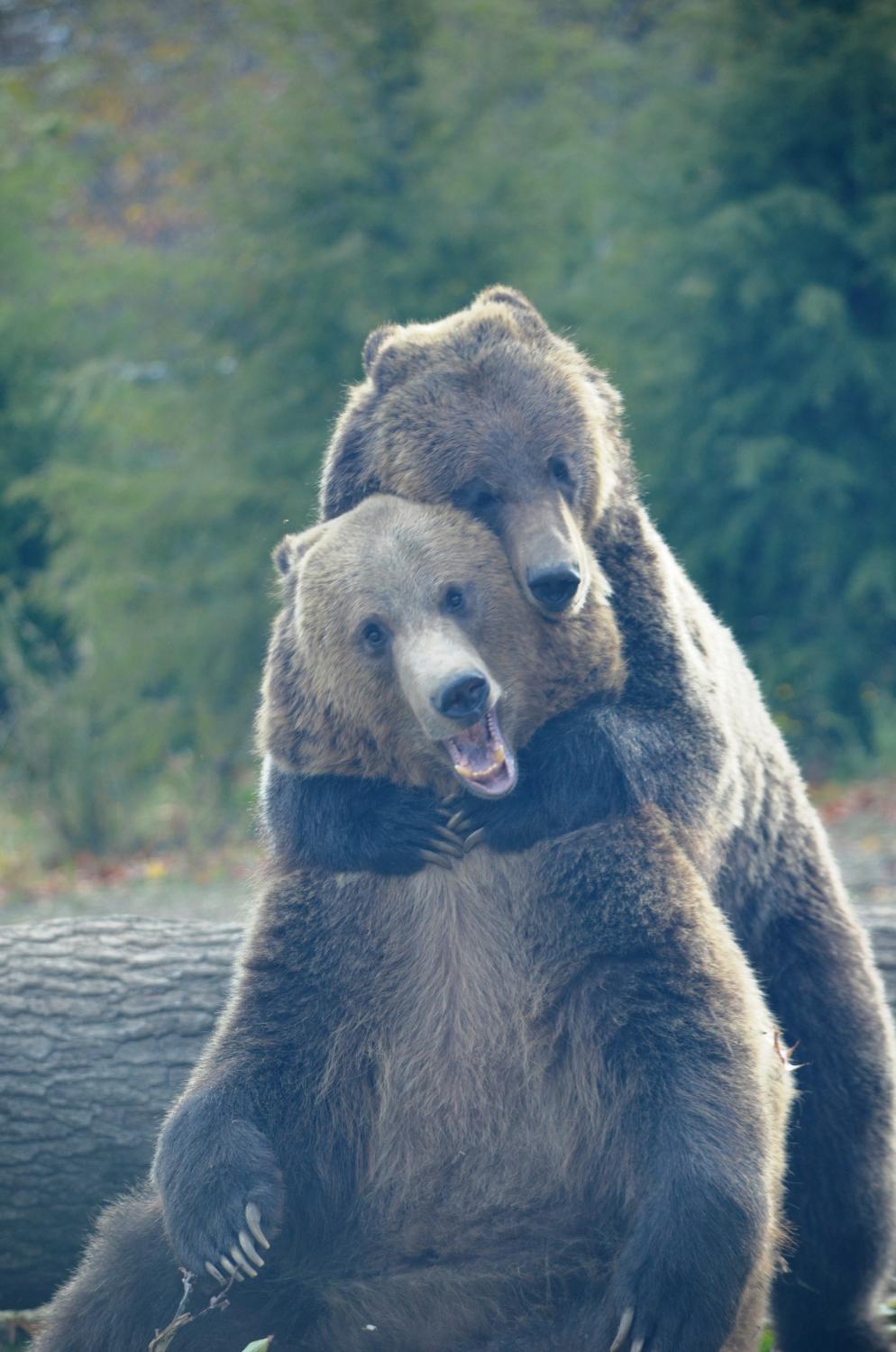 Jackson and Cheyenne are always having a "bear" of a good time. These two siblings were orphaned in their native habitat. They've found a new home at the Akron Zoo and are thriving. See their daily activities for yourself!