11 a.m. - 4 p.m.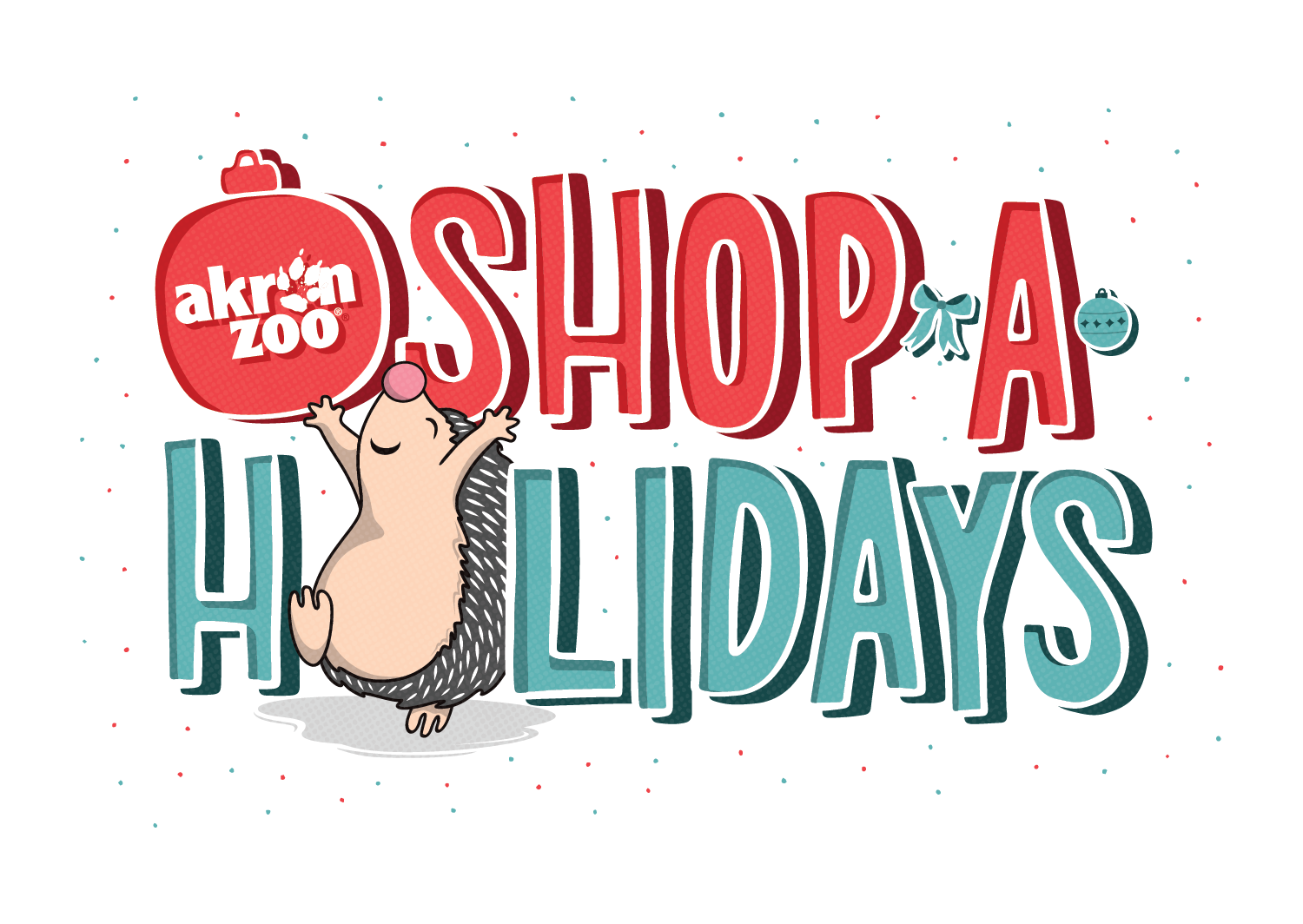 Visit the zoo for the 2nd annual, one-of-a-kind shopping experience.
Stop by Komodo Kingdom to visit the booths of local vendors, or shop in our gift shop for all of your holiday needs. Once you are done with your shopping, explore the zoo and visit all of your favorite animals!
Admission to the zoo is free during this event. Parking rates apply.
2023 Vendor Applications are now closed.
If you have questions about this event or other gift shop vending opportunities, contact Eric Nauth at e.nauth@akronzoo.org or 330-375-2550 ext. 7410.