10 a.m. - 5 p.m.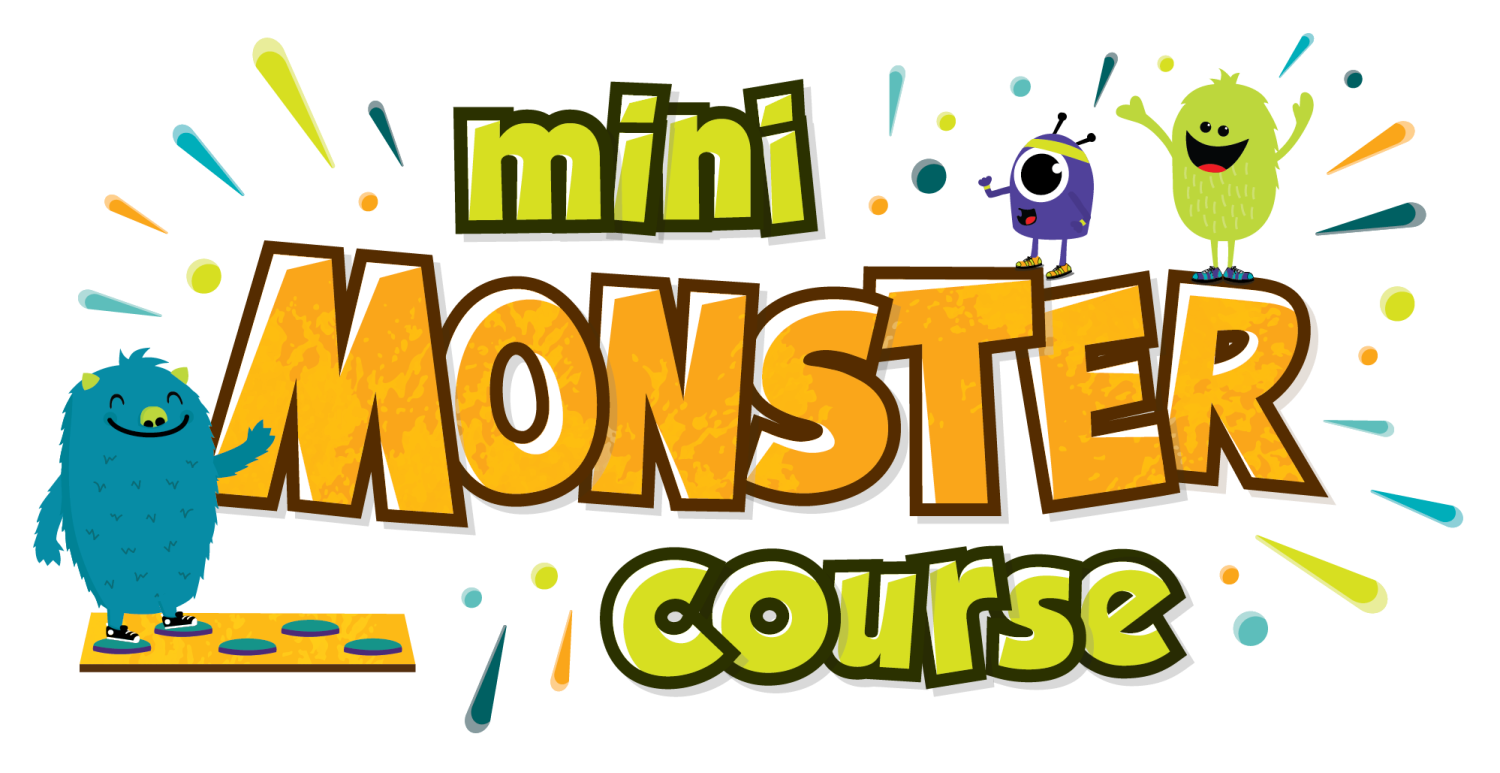 The Akron Zoo is partnering with the Akron Children's Museum to offer a hands-on approach to exploration, learning and fun. Visit in September and enjoy Akron Children's Museum Mini Monster Course at the Akron Zoo, presented by Robert O. and Annamae Orr Family Foundation. The Mini Monster Course is a child-friendly, indoor obstacle course that includes a tunnel, balance beam, stairsteps, stepping stones and more! There is a course for toddlers ages 1 to 3, and a larger course for children ages 4 to 12.
During this partnership, Akron Zoo members and Akron Children's Museum members will receive free general admission and parking at the Akron Zoo. Additionally, Akron Zoo members will receive BOGO admission to the Akron Children's Museum.
Mini Monster Course is included in the price of general admission for regular zoo guests.
Presenting Sponsor: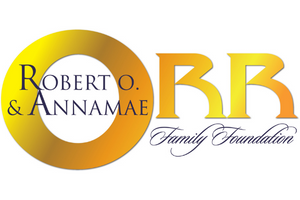 Partners: