The Akron Zoo is certified in Dementia Friends through Dementia Friendly Summit County. Through this, the Akron Zoo staff has received education on dementia and memory loss diagnoses and the team is working to provide a dementia-inclusive lens in all planning. The Akron Zoo is committed to ensure that those living with memory loss and their care partners are welcomed and engaged here at the zoo. 
Check out below for some resources here at the Akron Zoo and in our community. 
Guest Comfort Station
Located across from the penguin habitat, the Guest Comfort Station is a private room where guests can go for a few minutes of privacy. The room is also available for nursing mothers.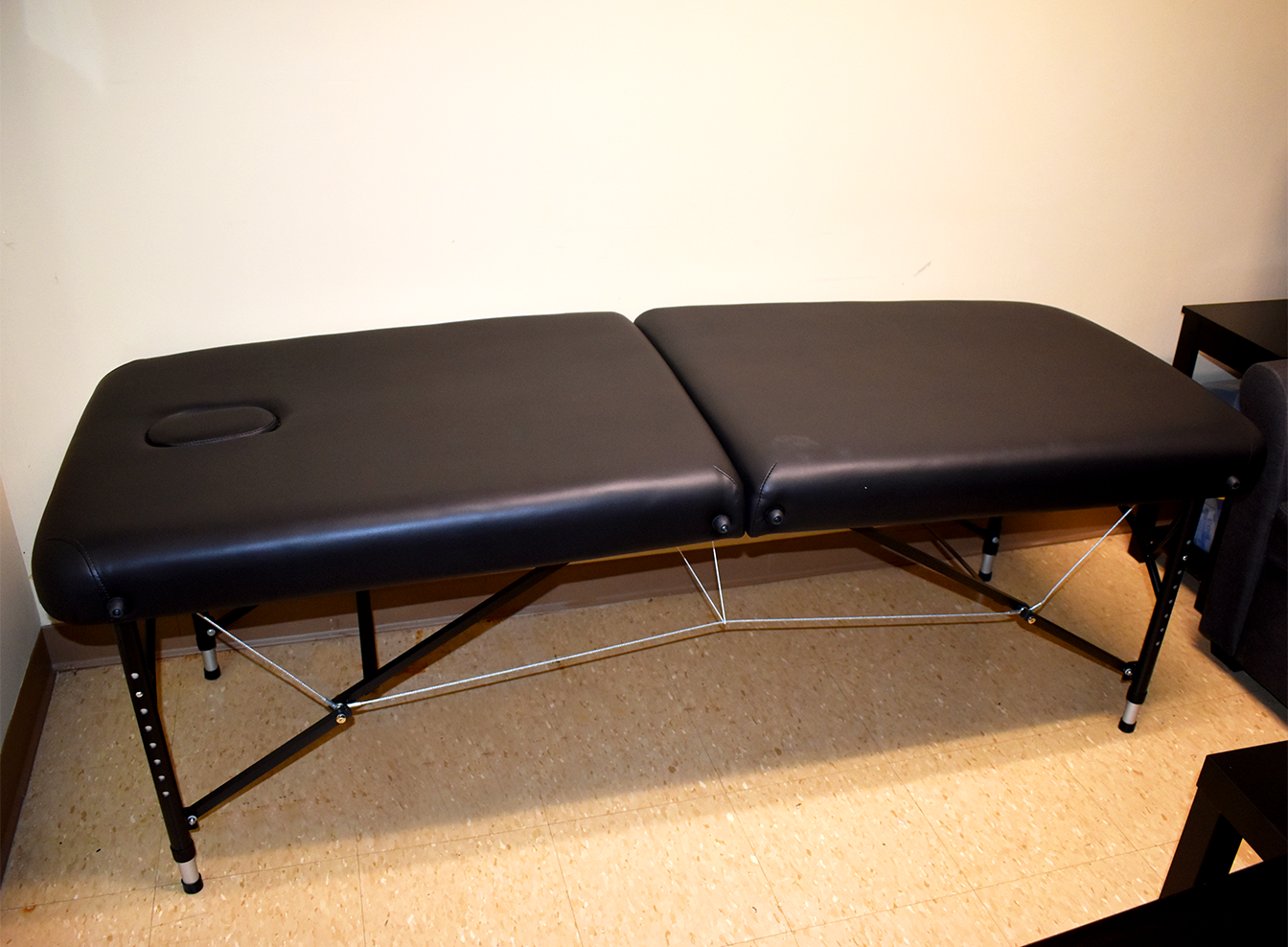 NEW! Adult Changing Table
An adult changing table is available for use in the Guest Comfort Station. Please contact an Akron Zoo staff member or call 330-375-2550 for assistance in setting up the table. 
Social Story
Click here for more information on the social story to assist with planning your zoo visit. 
Additional Resources
For more resources, check out our friends at Akron-Summit County Public Library!