Despite the park being closed to the public today, our animals are still celebrating Thanksgiving at the zoo! Find out what some of our animals are grateful for this holiday season!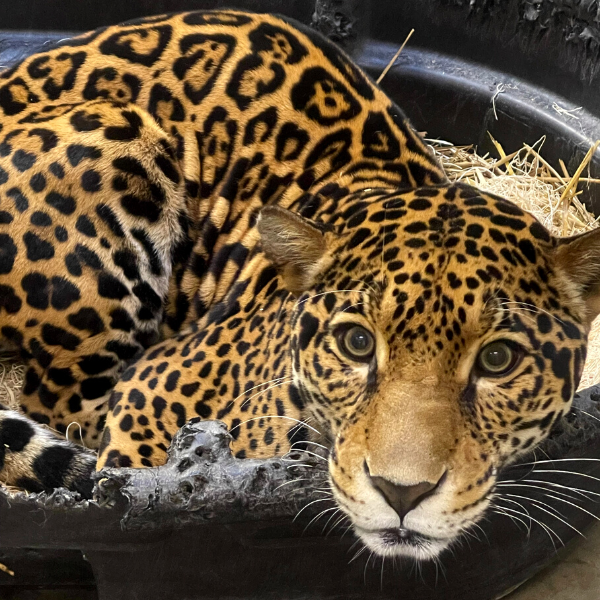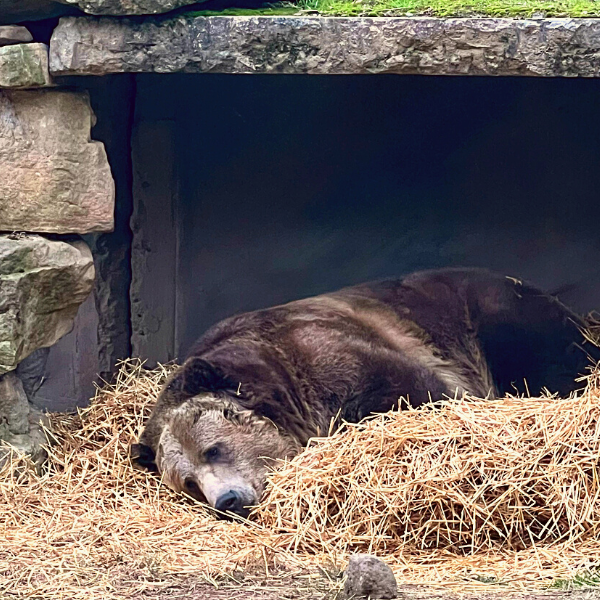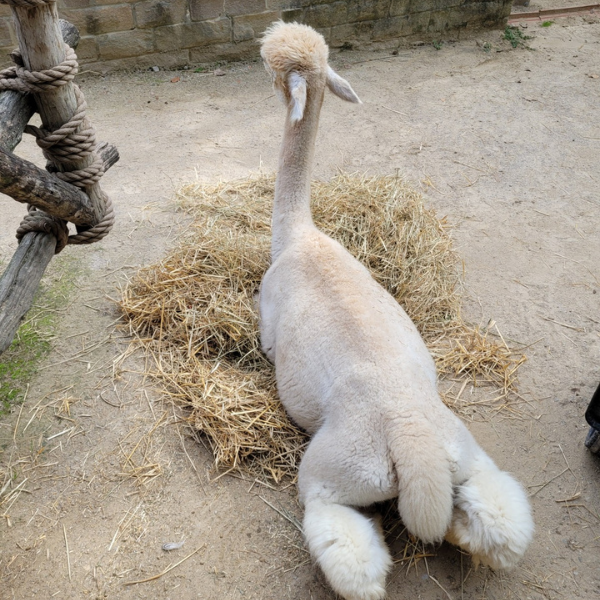 Milan the jaguar, Jackson the grizzly bear and Ranger the alpaca are all thankful for warm straw beds on cold winter days!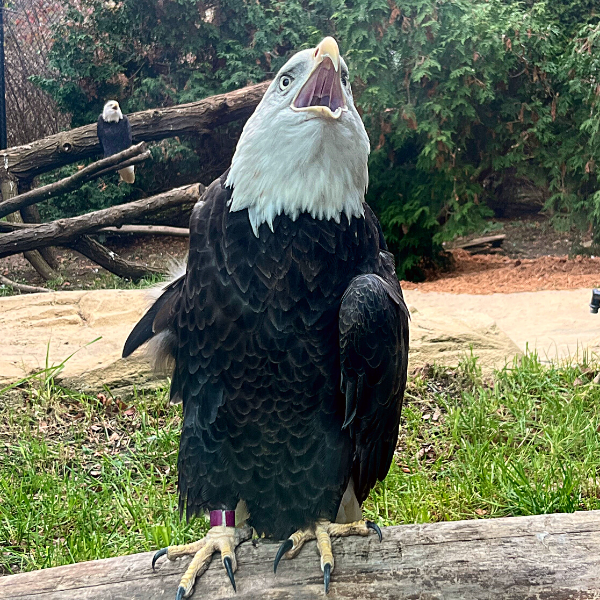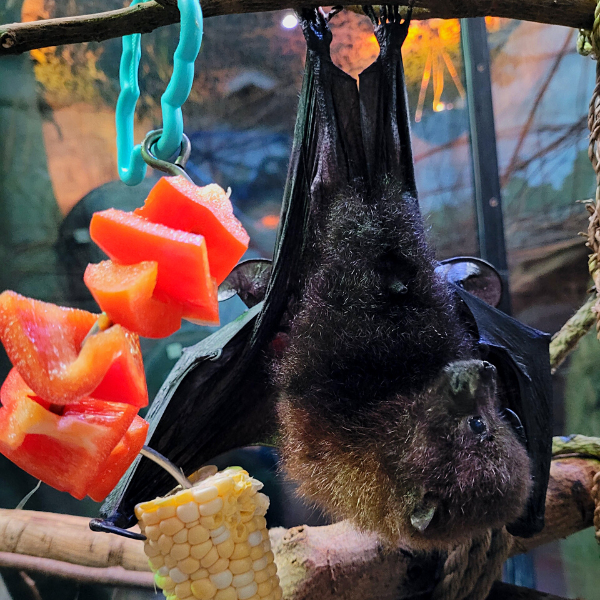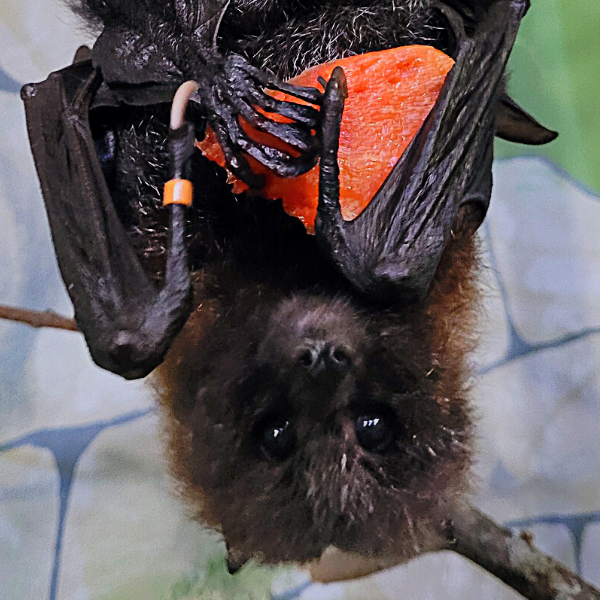 Petry the bald eagle is thankful for his favorite perch, and for sing-alongs with friends. The Rodrigues flying foxes are thankful for delicious fruits and veggies (especially grapes)!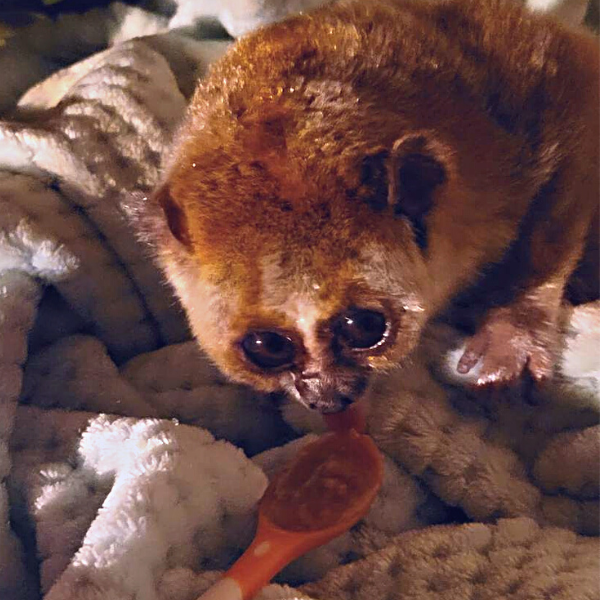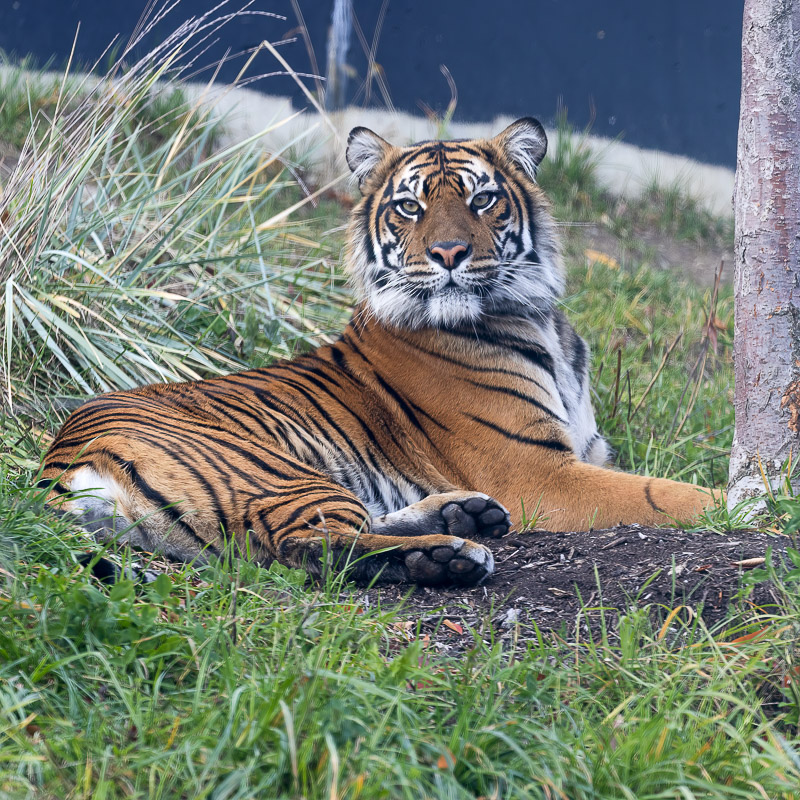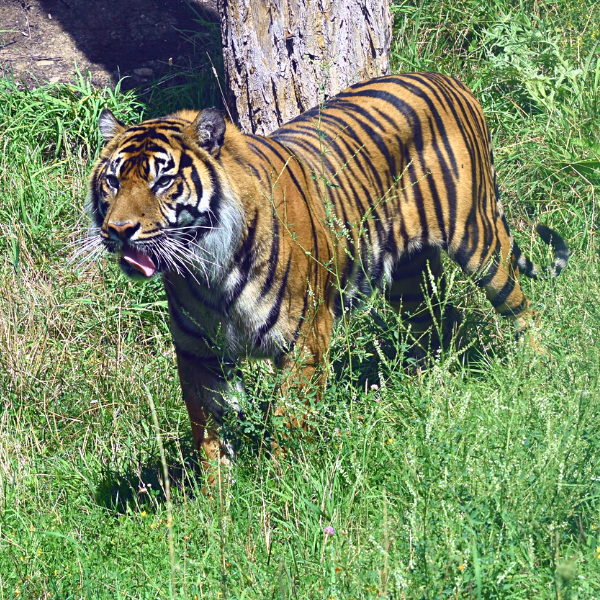 Mai Ly, our retired pygmy slow loris, is thankful for peanut butter and cozy blankets. (At 14 years old, she is the second oldest female in the population!) Diburu, our female Sumatran tiger, is thankful that she is getting to know Eko, while Eko is most thankful for dinner.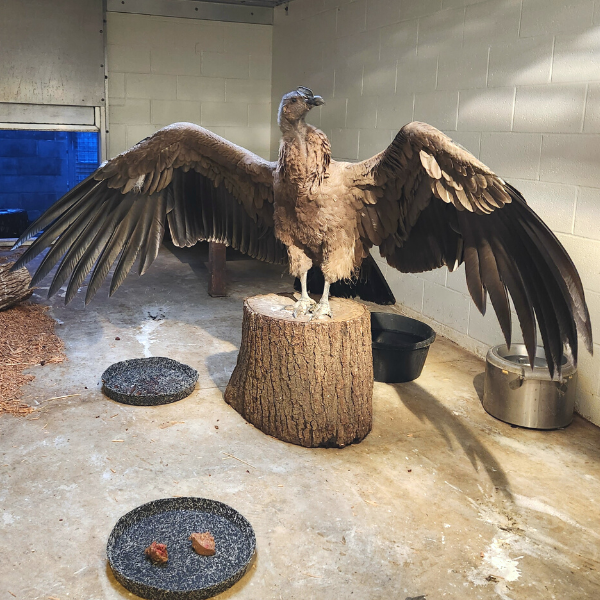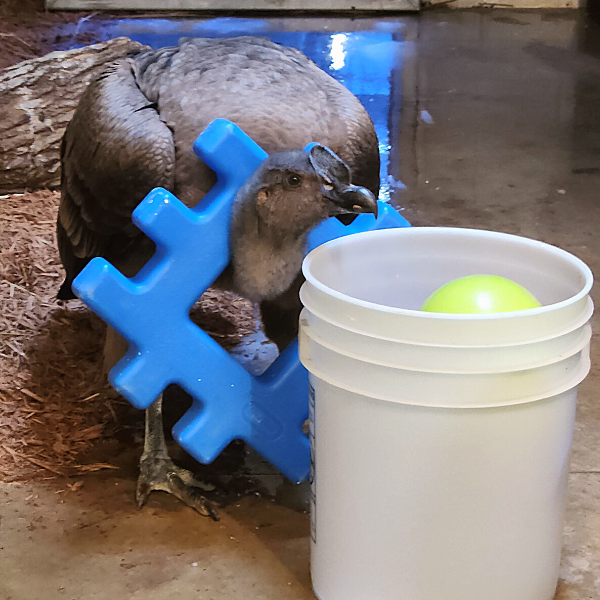 Luca, our Andean condor chick, is grateful he is getting to be just as big as his dad! He is also grateful for toys, which double as fashionable accessories.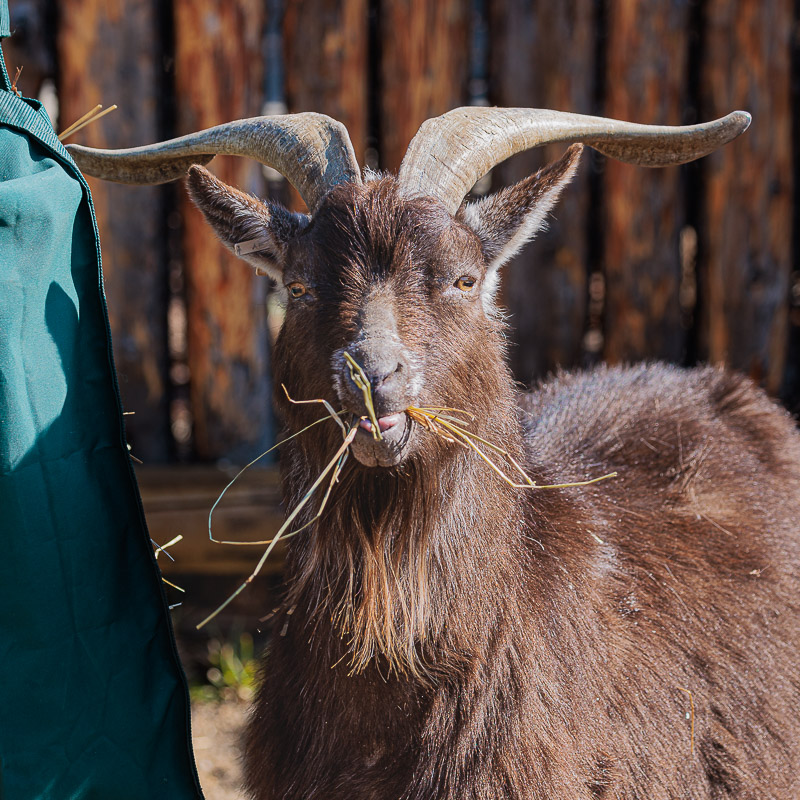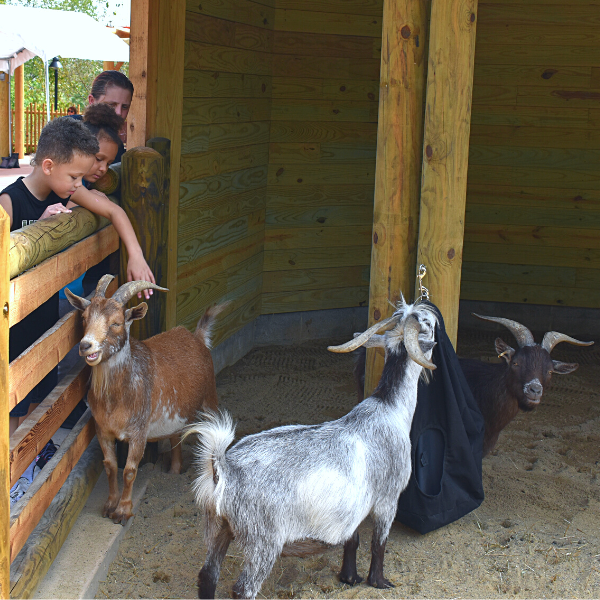 ​​​​​​
All of our goats are thankful for crackers, snacks and scratches from guests. Mustang, Cooper and Pinto are also thankful to have brothers to head butt when they're excited about food, and Nixon is thankful for human interaction!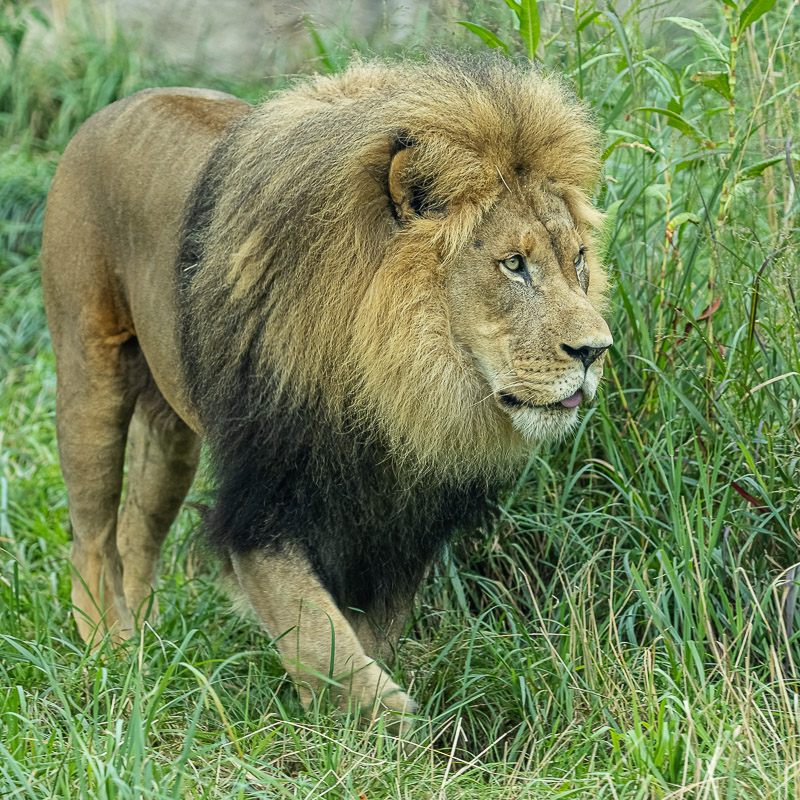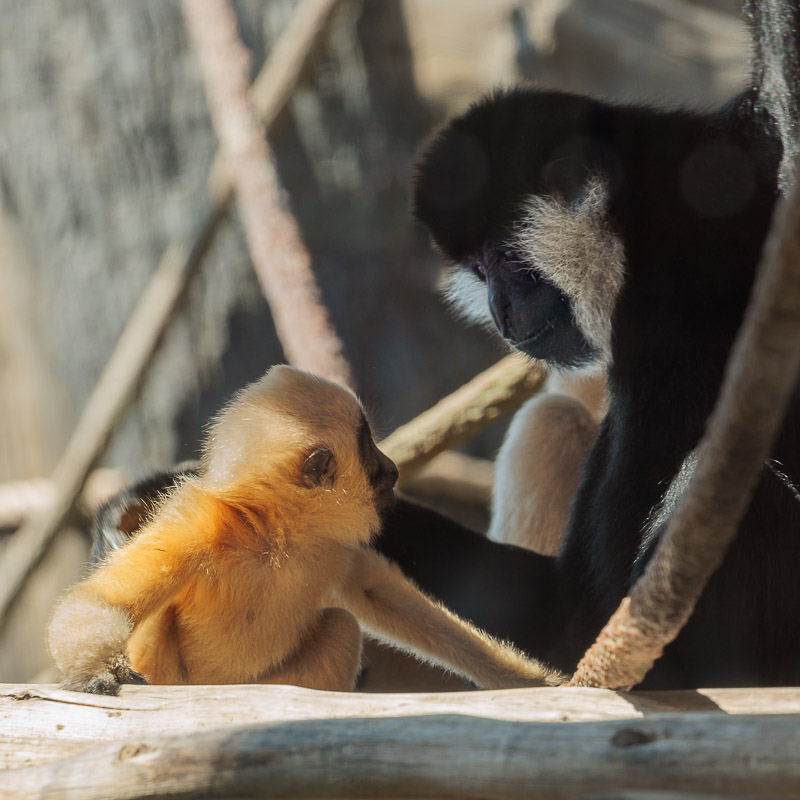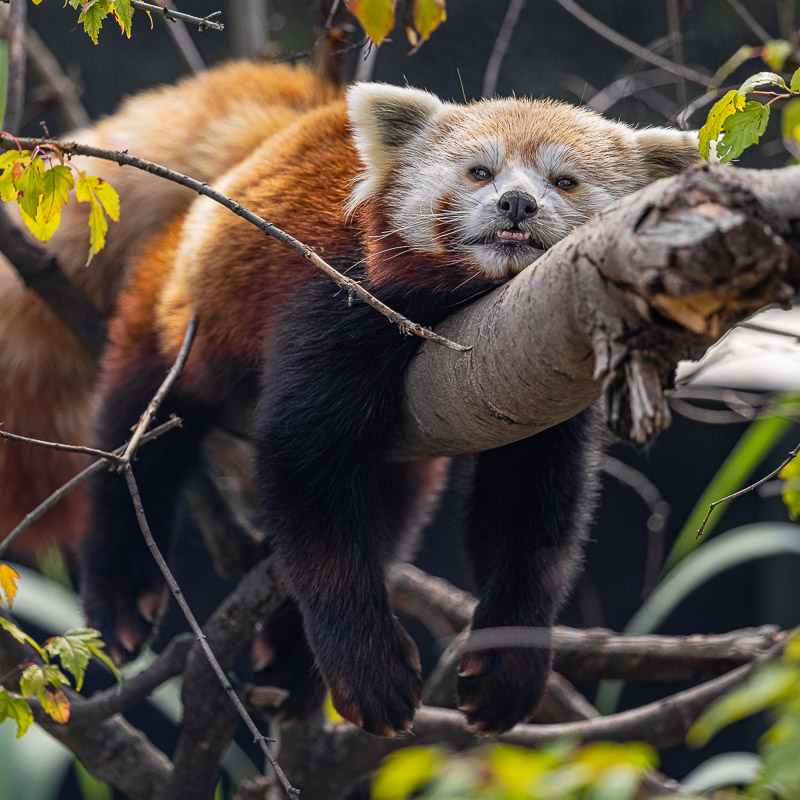 Tamarr is thankful he is the most handsome lion in the world. Milo, our male white-cheeked gibbon, is thankful that his daughter, Lolani, is finally old enough to play with him. Lulu is thankful for a cozy nap spot.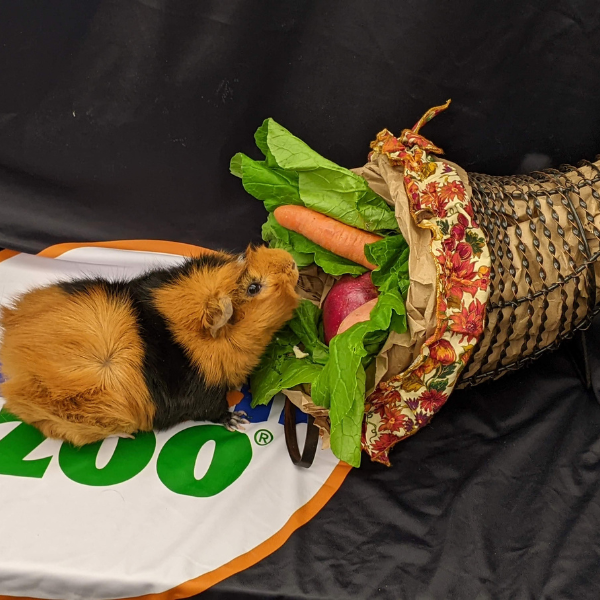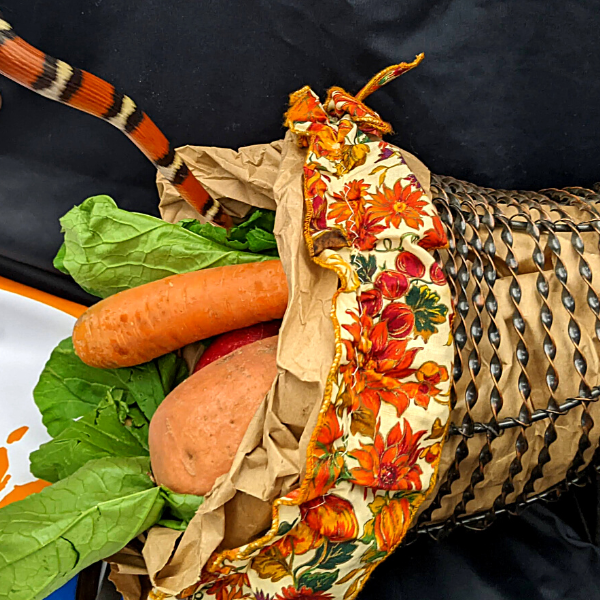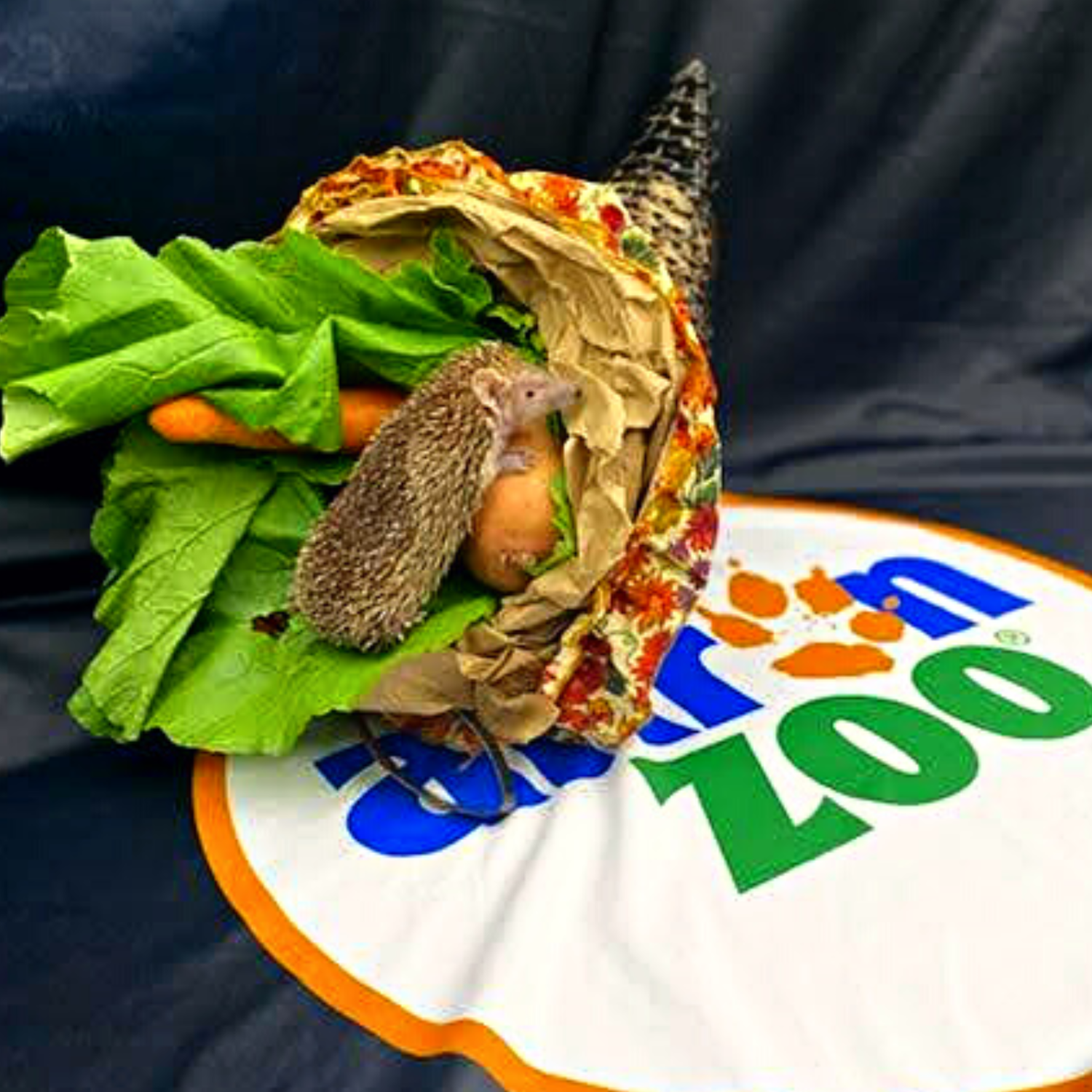 Ande the guinea pig, Coral the scarlet milk snake and Thistle the lesser Madagascar hedgehog tenrec are all thankful for their exciting holiday enrichment.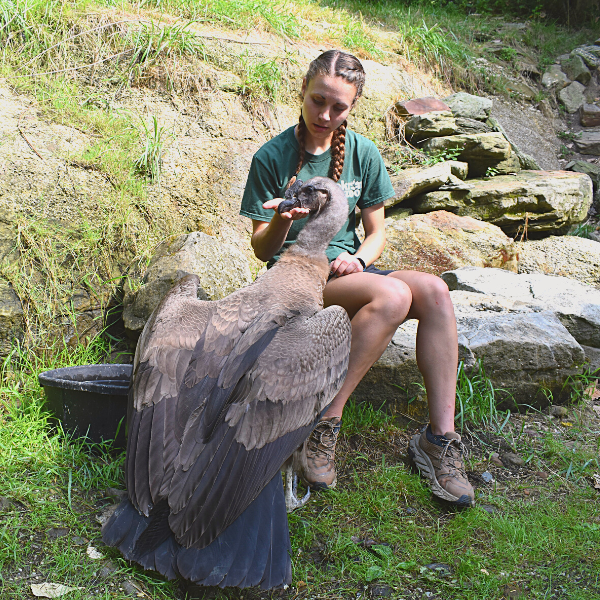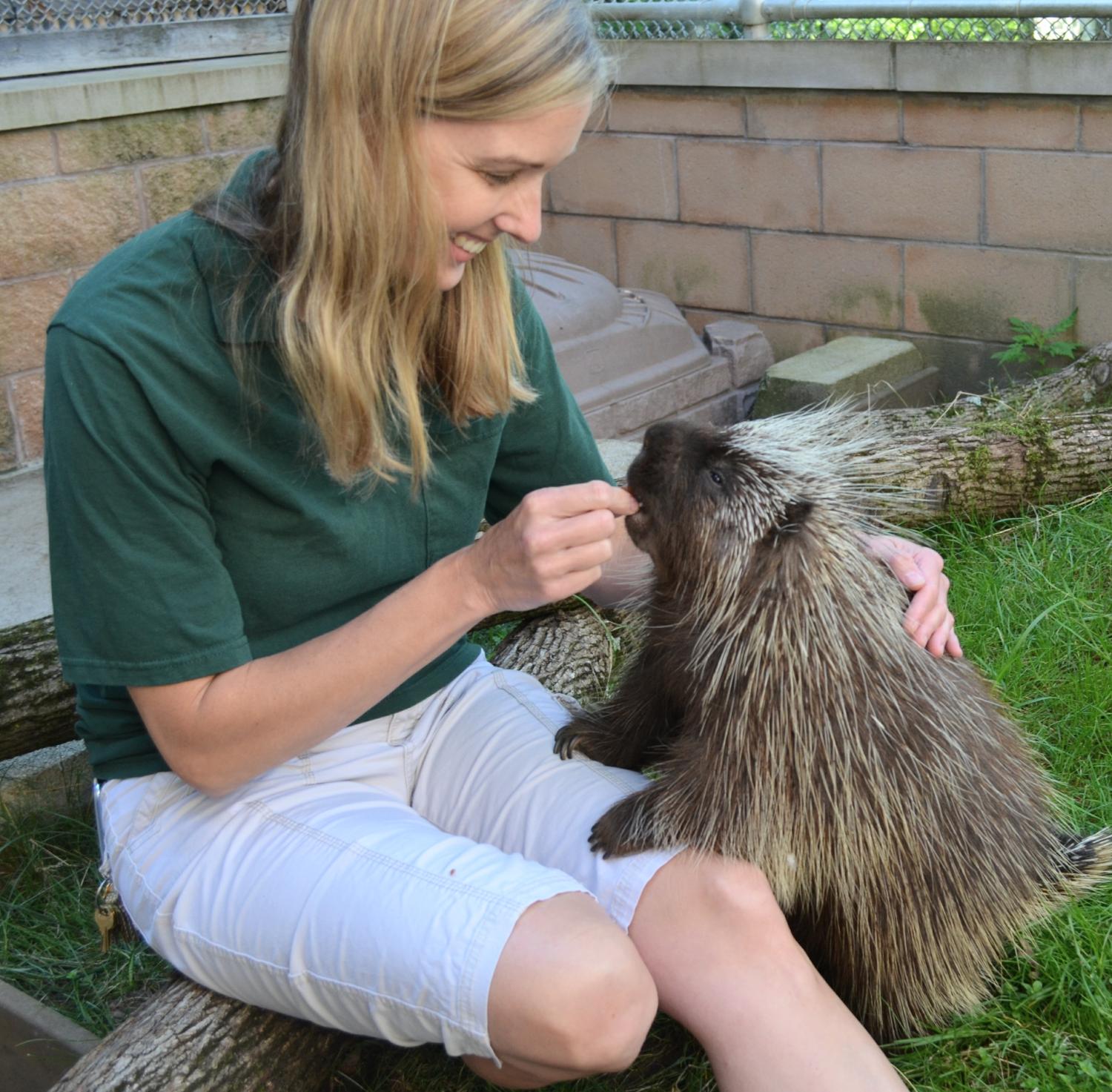 Finally, ALL of our animal are thankful for their dedicated keepers, who show up each and every day to provide our animals with the best care possible, regardless of weather, events or closed holidays. They are thankful for your continued company and support! Happy Thanksgiving, from our wild family to yours. We hope to see you soon!
By Erica Rymer, PR Coordinator. Published Nov 24, 2022.
Submissions by Keepers Angela, Christina, Lindsey, Mallory, Rachel and Tyler, and Education Laura and Leah.